Tucci & Sons has amassed an impressive portfolio of award-winning work. We are honored to be recognized by our partners and peers for our commitment to quality, safety, collaboration, and innovation.
We believe that our highly skilled and competent workforce is the main driver behind our company's success. Our employees are very experienced and strive to provide the quality workmanship that Tucci and Sons prides itself on.
As a family-owned business, we believe in developing and fostering productive and highly trained employees. We remain committed to enforce positive workforce practices that lead to opportunities for personal growth and career advancement opportunities.
​
When you come work at Tucci and Sons, you are more than just an employee; you are a valued team member that joins our construction family.
Get to know our valued clients
Over the years, we have built long-standing relationships with many clients in the public and private sectors. Our long list of clients is a testament to our continuous dedication to our customers. We are always looking to grow our industry partnerships. If you'd like to work with us, drop us a line!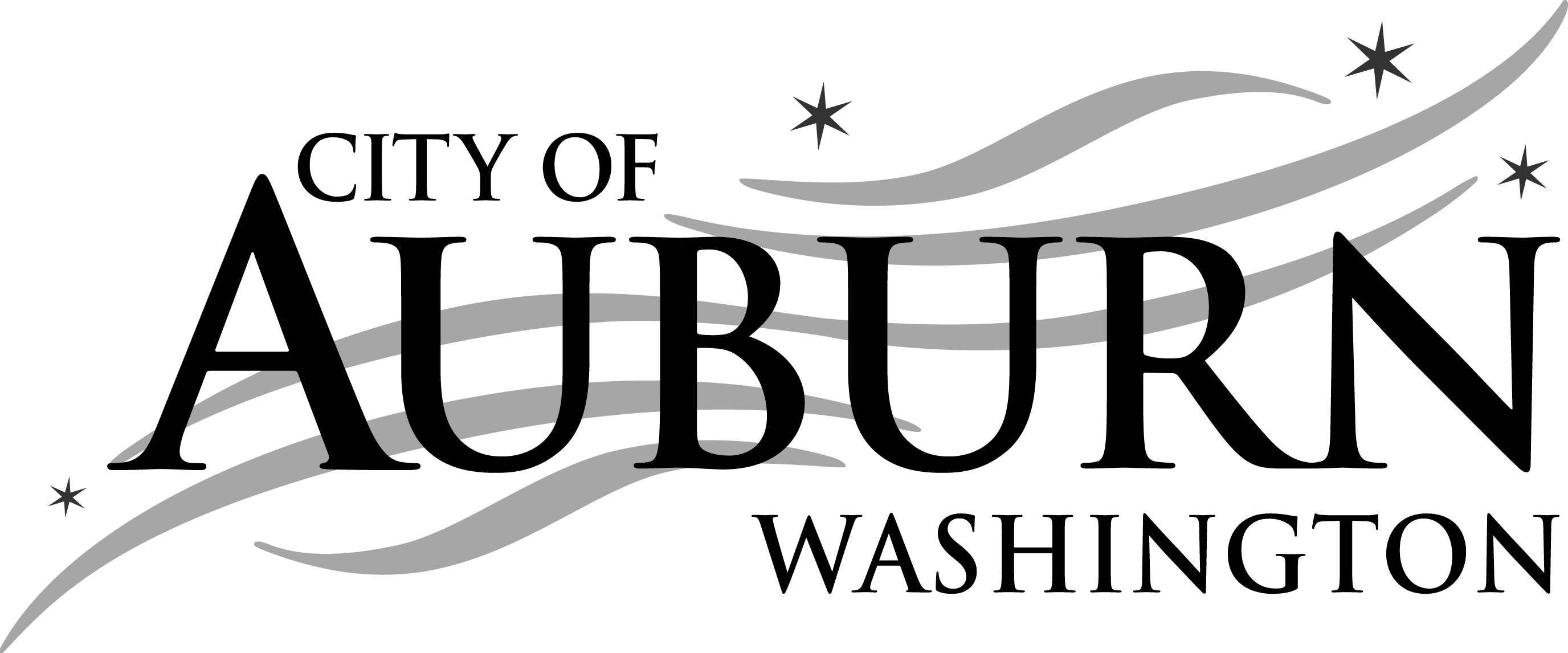 Featured Private-Sector Clients